It occurred to me that you might think that Hawkeye was tiny in that shot. He's actually kneeling right in front of Loki. …I hope that people just read this as cool and not that he's a tiny, tiny Hawkeye.
OH, COULSON.

ARE YOU UNCOMFORTABLY AROUSED.

ARE YOU.

ARE YOU UNCOMFORTABLY AROUSED AND HATING YOURSELF.

ARE YOU.
Yeah well neither do I, go talk to uncle Thor.

I will never not reblog this

And then Clint pops out dressed as Robin Hood and UNCONTROLLABLY EXCITED

NO ONE IS SAFE, PETER.

NO ONE. 

ALL OF THINE MOTHERS SHALL BE ROYALLY PISSED THAT YE PILFERED ALL THE DRAPERY!

OH MY GOD THIS MADE ME SO HAPPY I JUST WOW

IT GOT BETTER

I CANT

MY LIFE. :'))))) WAIT TILL UNCLE COULSON GETS IN THE PICTURE. HE HAS TO SUPERVISE BOTH TASHA AND CLINT. :DDD
UNCLE PHIL IS NOT IMPRESSED!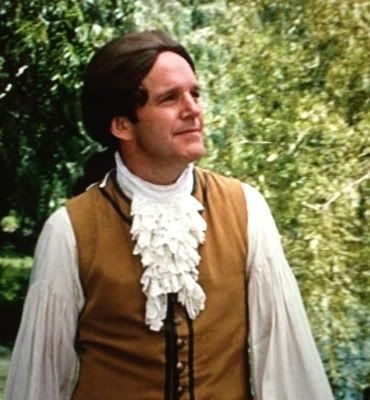 (Source: formerlyjackbenjamin)
"This is so much more than a paintball game, Mr. Stark. This is a battle—last agent standing gets the prize."

SCREECH
Seriously all out of can, guys.